SensorStat® Energy Management System
Merges digital temperature control with PIR occupancy sensing, and HVAC setback strategies to create an intelligent energy management technology that helps reduce heating and cooling costs, increase guest comfort, and extend facility life.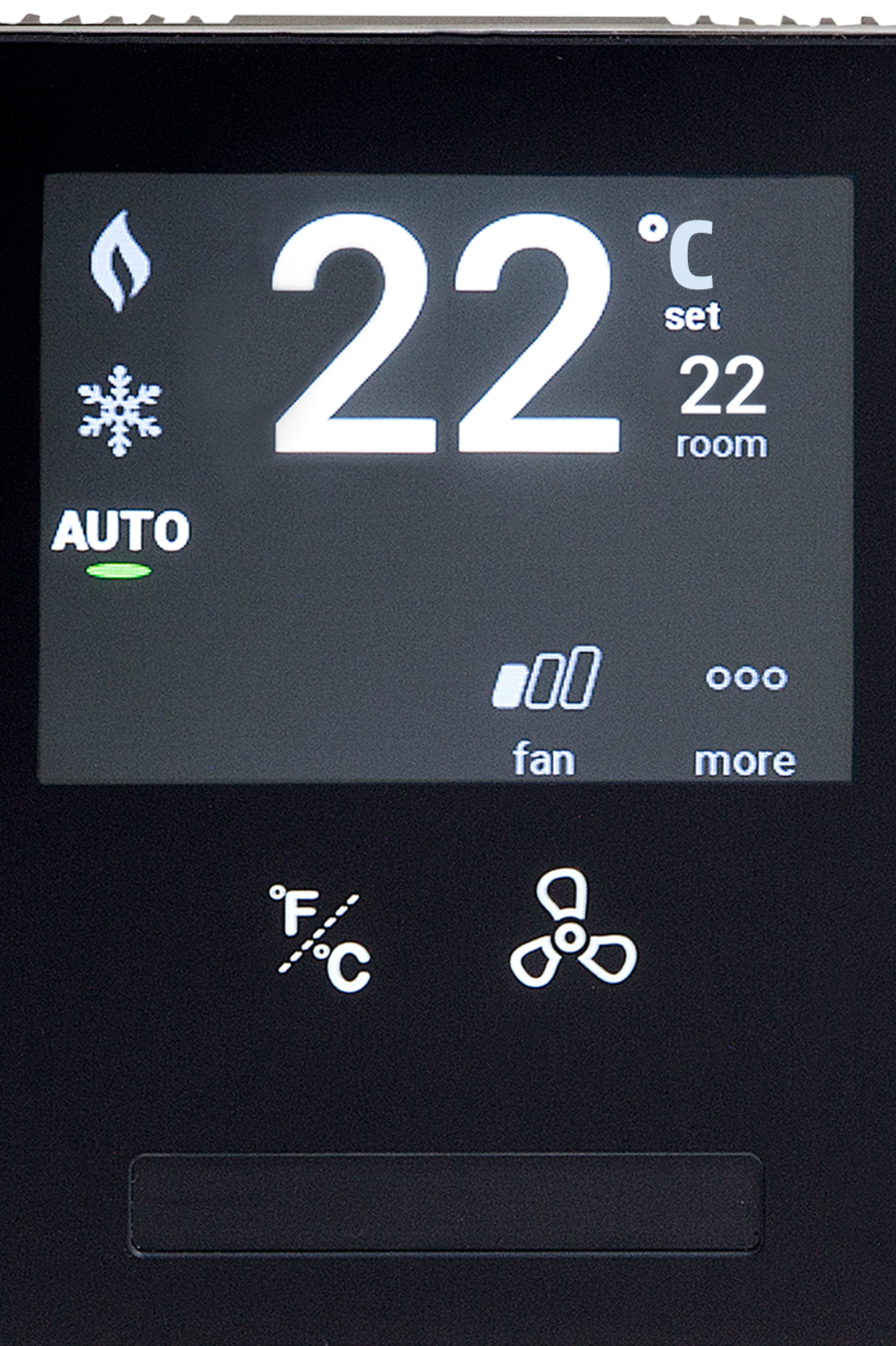 Intelligent Energy Management, No Matter the Size
The SensorStat system combines an intelligent guestroom thermostat, door/window sensors and passive infrared occupancy detection capability—all critical for in-room temperature control.
Fully Networked solution
The SensorStat system can be integrated with your overall building management system, or can be deployed as a standalone system with occupancy-sensing thermostats.
Easy Management
The SensorStat control software offers a wealth of convenient features, including granular device control, cloud-based data backup, and the ability to process raw data into actionable reports.
The future is smart
Onity is simplifying today's connected room architecture by melding connectivity, door locks and smart devices into a new, mobile-centric approach for smart hotel rooms. Our solutions simplify the journey for hotel brands seeking full smart-room implementation, now or in the future, to create a smart guestroom experience.