Doors are more than doors.
They're gateways to what's next.
For over 80 years, we have understood the opportunity and potential that doors hold. As a worldwide leader in the access control industry, we have continually expanded our services and solutions to become a leading provider of innovative facility technologies, including mobile access technology, electronic locking systems, and electronic in-room safes.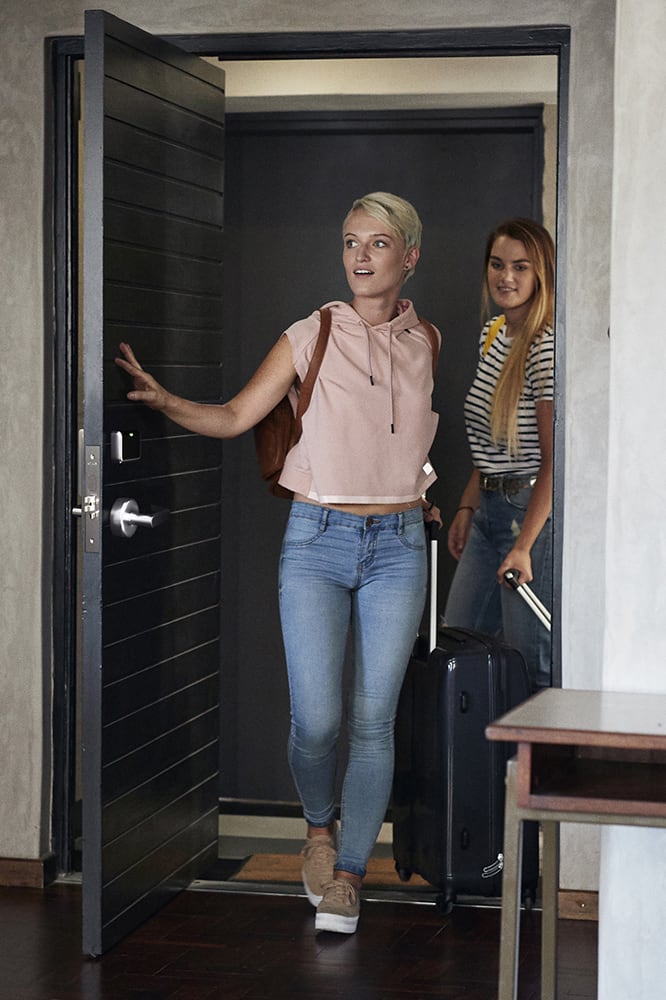 Your customers can move about with confidence.
You can focus on what's next for your business.
Onity is a globally recognized provider of reliable solutions and accessible support across a range of industries: from hospitality and senior living to education and commercial.
30K+
Properties across
the globe
2K+
Cities across 7 continents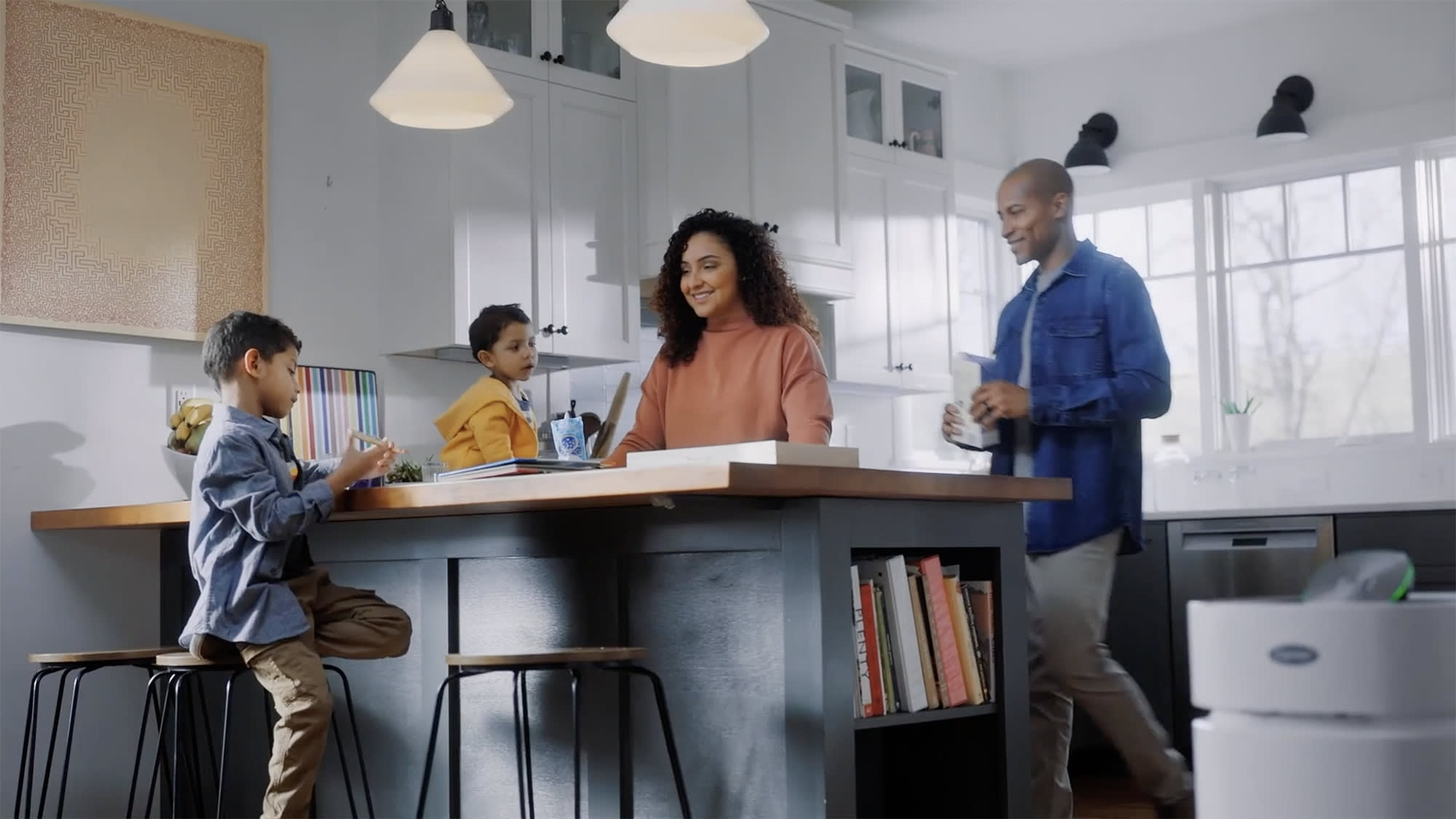 Backed by the Power of Carrier.
Onity is a part of Carrier, the leading global provider of healthy, safe, sustainable and intelligent building and cold chain solutions. Onity's solutions build confidence in their customers and are part of Carrier's Healthy Buildings Program, an expanded suite of advanced solutions to help deliver healthier, safer, more efficient and productive indoor environments across key segments including hospitality, commercial offices, education, healthcare, and retail.
We'll get the door.
Onity's integrated access systems and technology make it easier for guests, residents, and customers to simply and securely open doors throughout your property.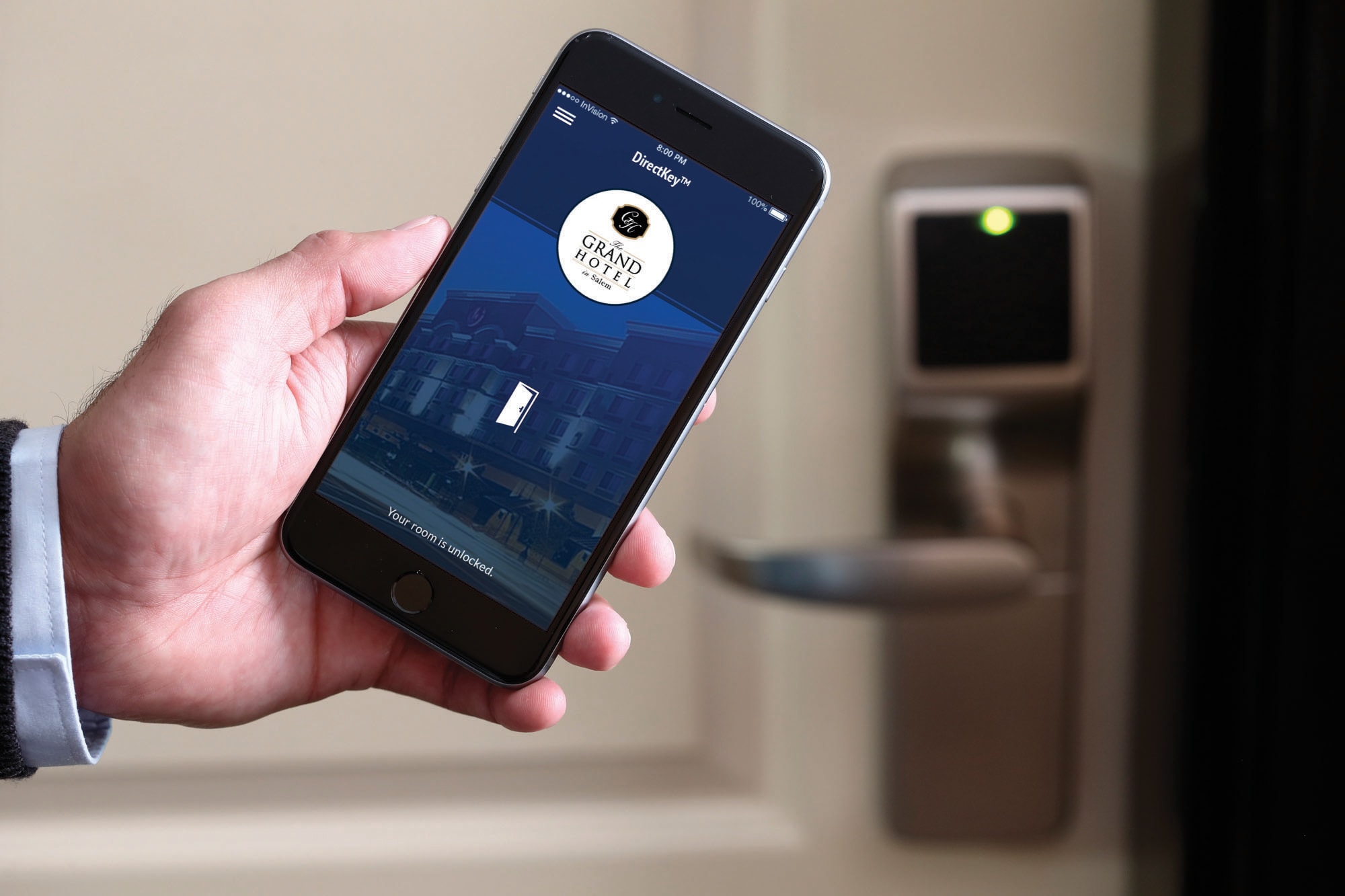 Mobile Access
Our DirectKey™ technology lets customers move about with confidence - seamlessly and safely opening doors they can access upon approach with a mobile app.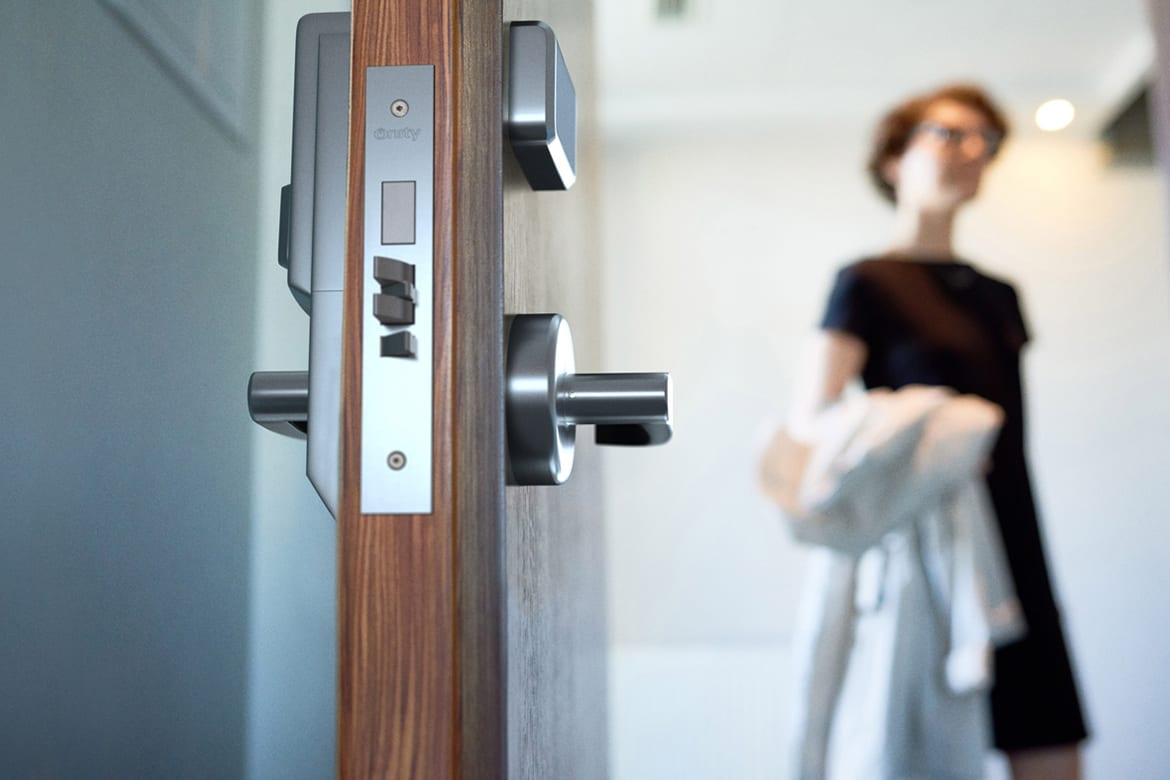 Electronic Locking Systems
Onity's innovative technology has fueled some of the most reliable and advanced electronic locking solutions in the industry that are used at over 30,000 properties across the globe