250+
Million
Doors unlocked in the last five years
900+
Thousand
Locks use DirectKey™ technology
4+
Million
Bluetooth® locking devices deployed
20+
Years
of mobile credentialing experience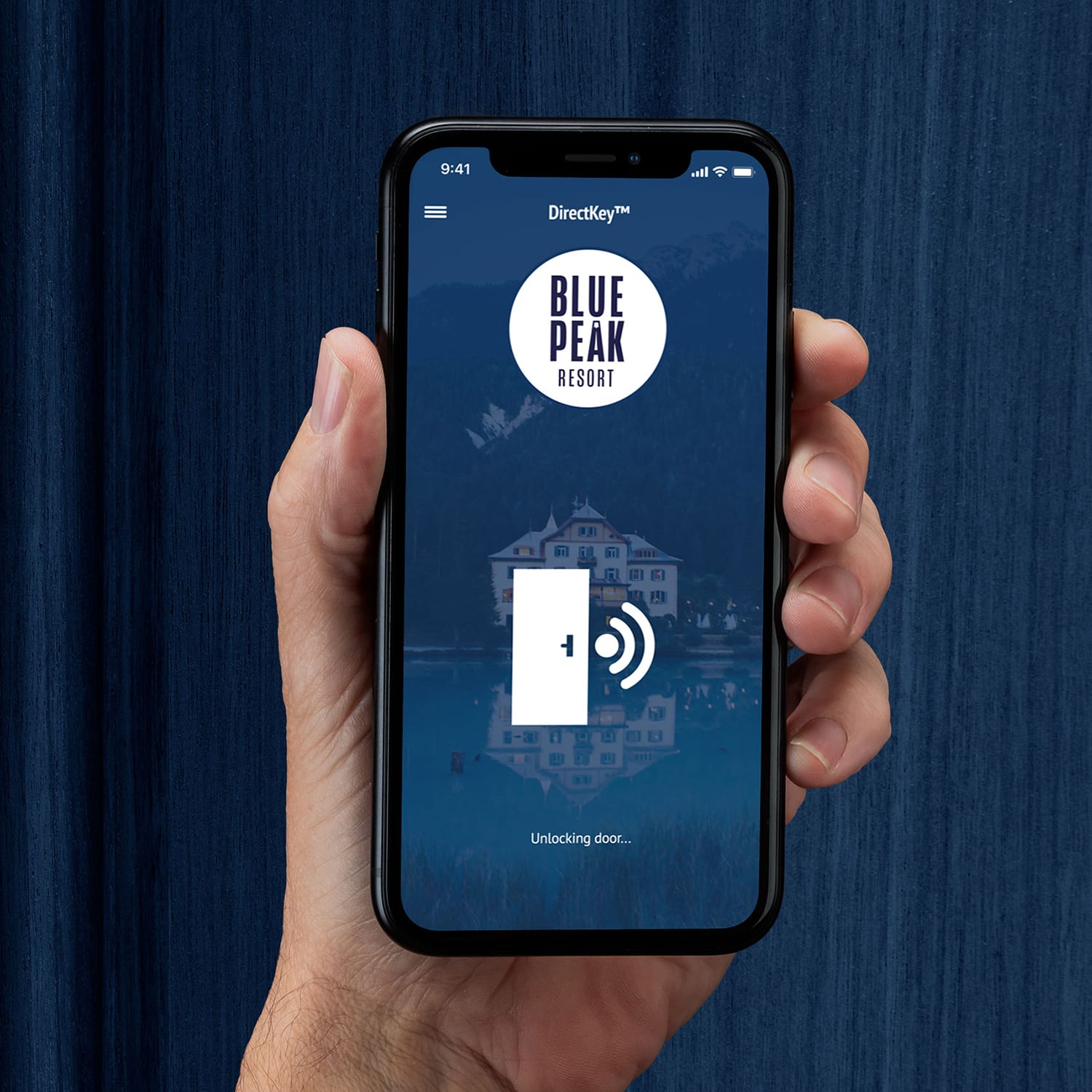 Supports Contactless Unlocking
With Bluetooth® technology guests can unlock doors upon approach using their own devices - enabling smooth entries across the property from the parking garage, to elevators, rooms, and beyond.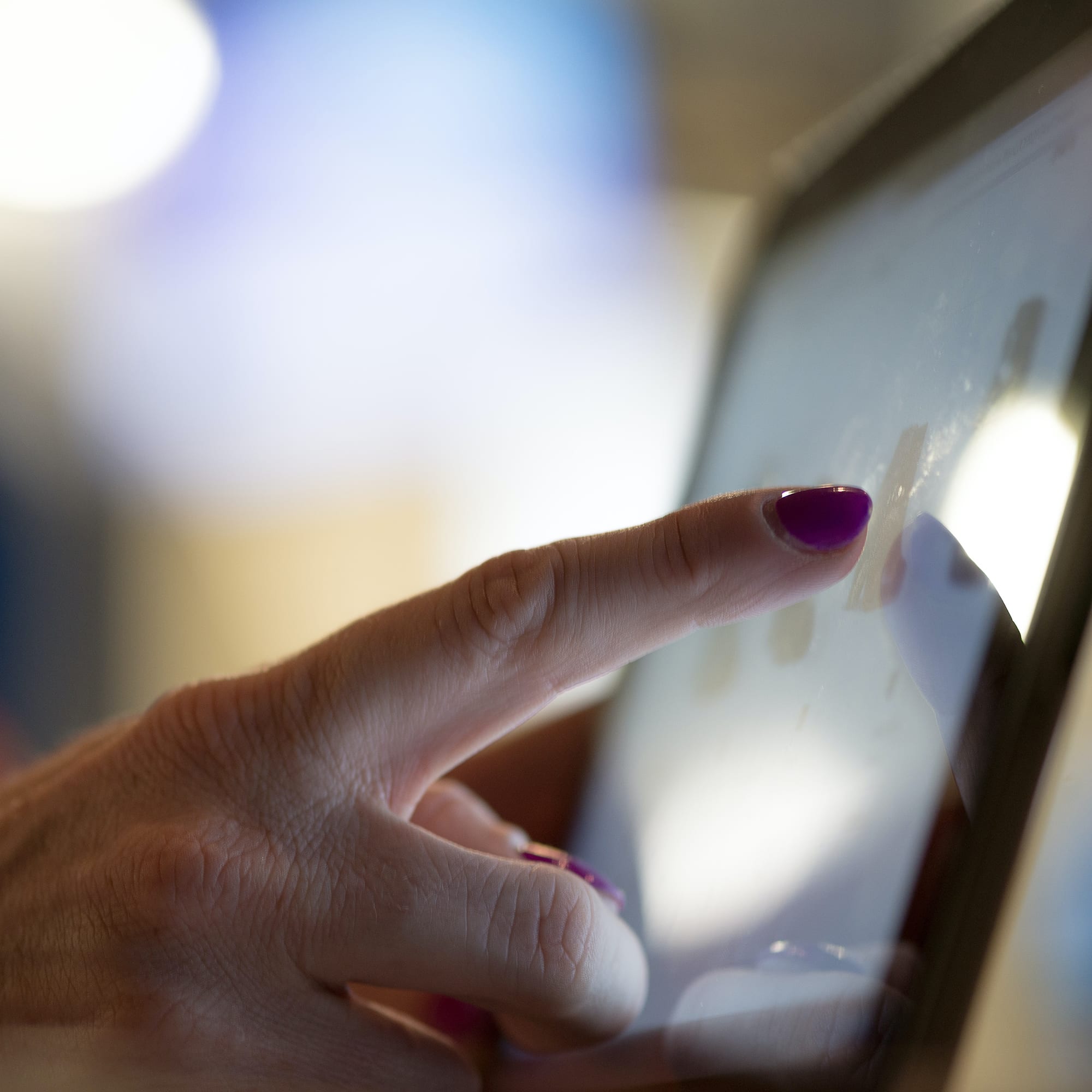 Front Desk Systems that unlock better experiences for your guests and employees.
The OnPortal™ system is designed to deliver optimal efficiency, flexibility and guest satisfaction.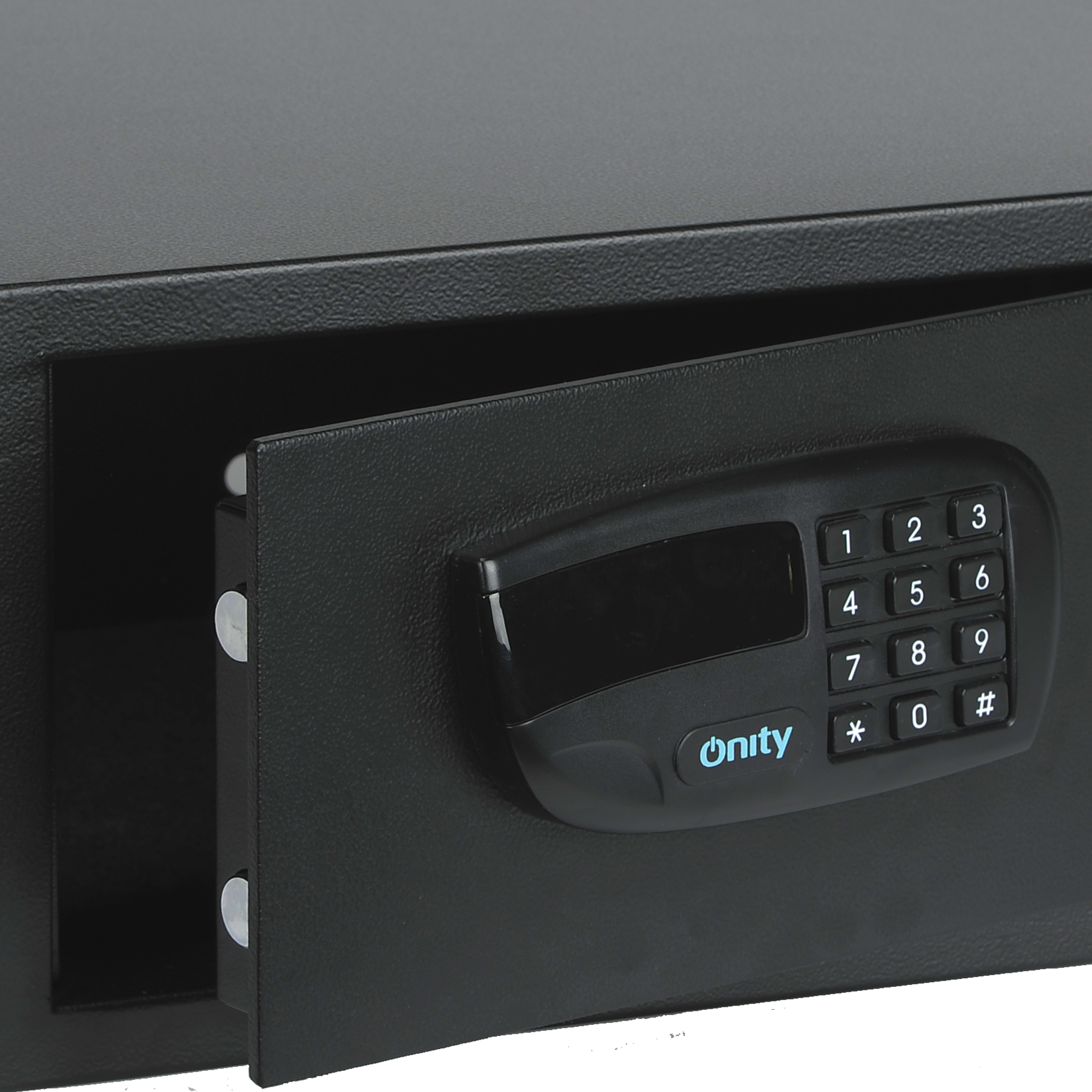 A door that opens peace of mind.
Designed for hotel, business, and residential applications, our range of safes are designed with convenience and security in mind.
Style and security, seamlessly, on your terms.