Every new beginning starts by opening a door.

Over 5M electronic locks sold. 
Over 4M Bluetooth® locking systems deployed.¹
Find Onity in over 30K properties in 2000 cities worldwide.
Finally, a lock both form and function can love.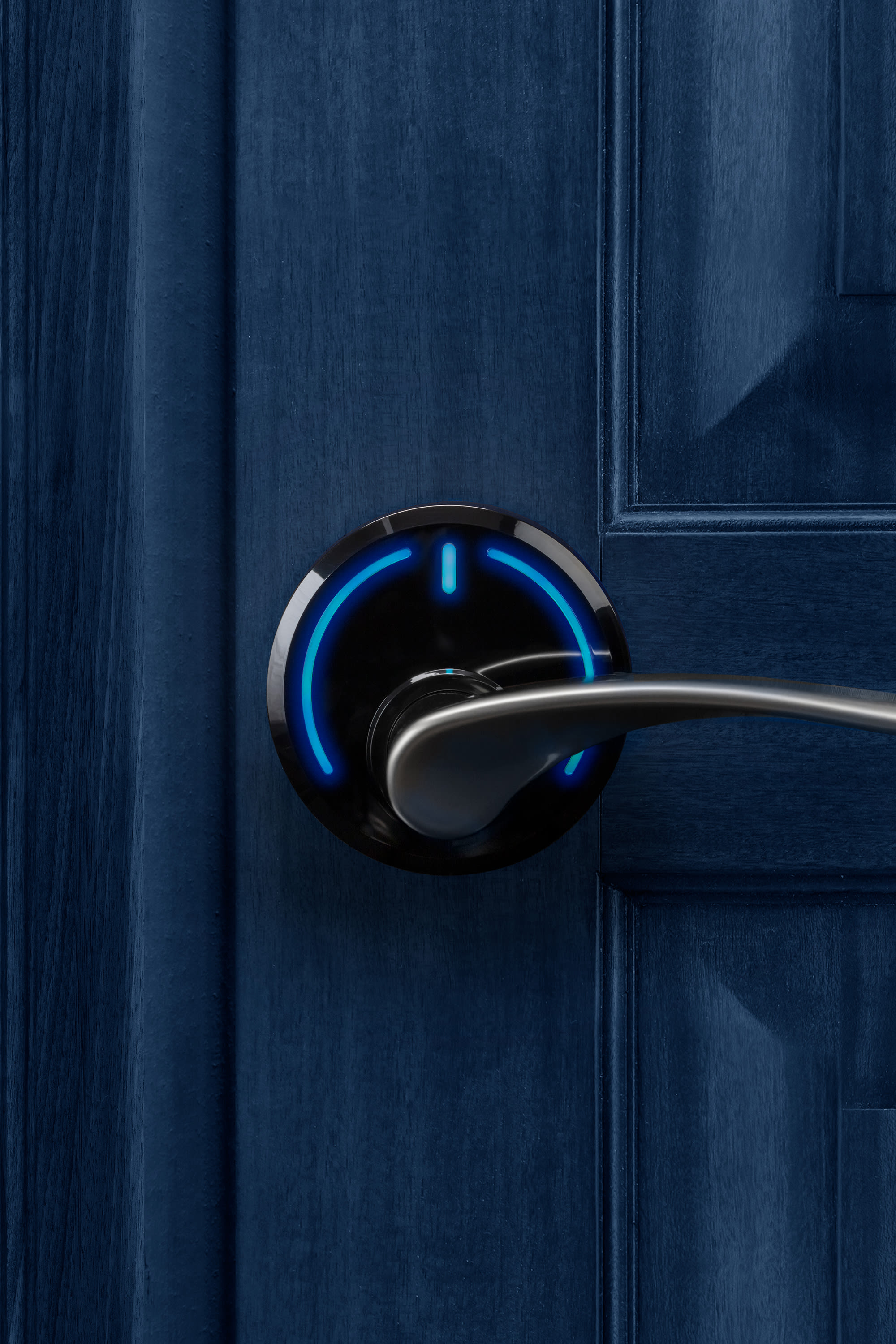 Unbelievably easy
Through a secure mobile key on their smartphone, guests can enjoy a seamless journey throughout the hotel — unlocking their room without contact and with ease as they approach the door.
Incredibly secure
Onity's DirectKey system protects mobile key credentials using 128-bit AES encryption and complements the security features built into Serene.
Customizable for your needs
Designed to fit your look with a range of lever styles and finishes available. And, if you need more selection to complete your look, Serene locks are also compatible with a range of alternate levers.
Trillium and ADVANCE Trillium Locks
A sleek design that complements modern hotel aesthetics.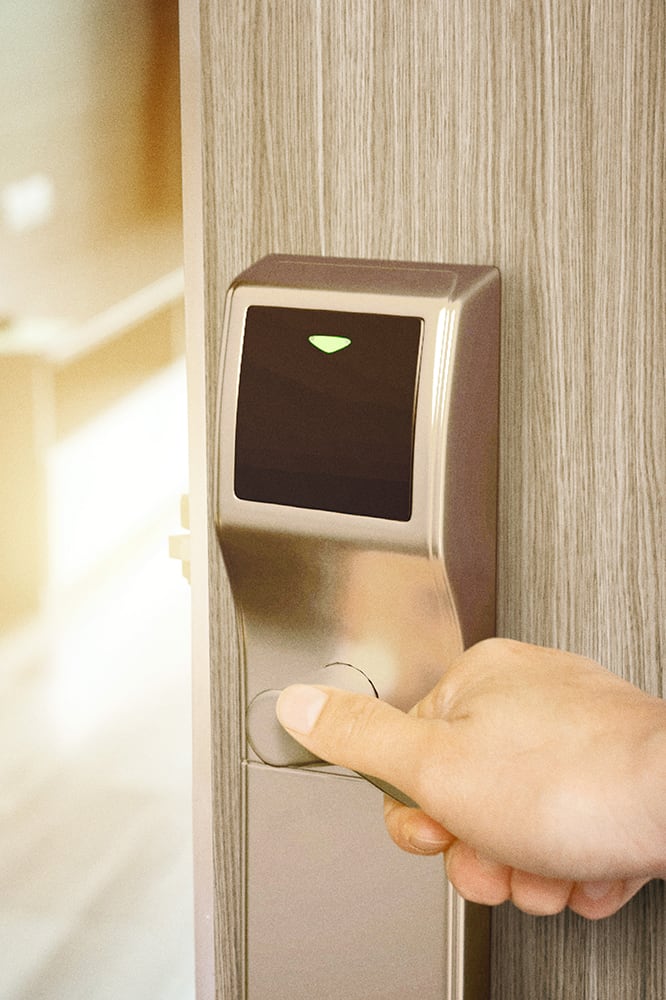 Easy upgrade path
Provides easy upgrades where Onity Trillium and Trillium ADVANCE locks currently are installed -- no new door cuts or repainting are required when installing new Trillium locks.
Advanced credential security
Trillium RFID ​locks include the option to use MIFARE Plus technology, an enhanced credential security for RFID cards.
Optional DirectKey™ technology
With a hotel provided smartphone app, guests can securely download their assigned key for easy ac​cess to their assigned room and other access-controlled areas.
Designed with comfort, convenience and security in mind, our range of safes easily accommodate a range of items -- from personal effects to larger items that need to be secured.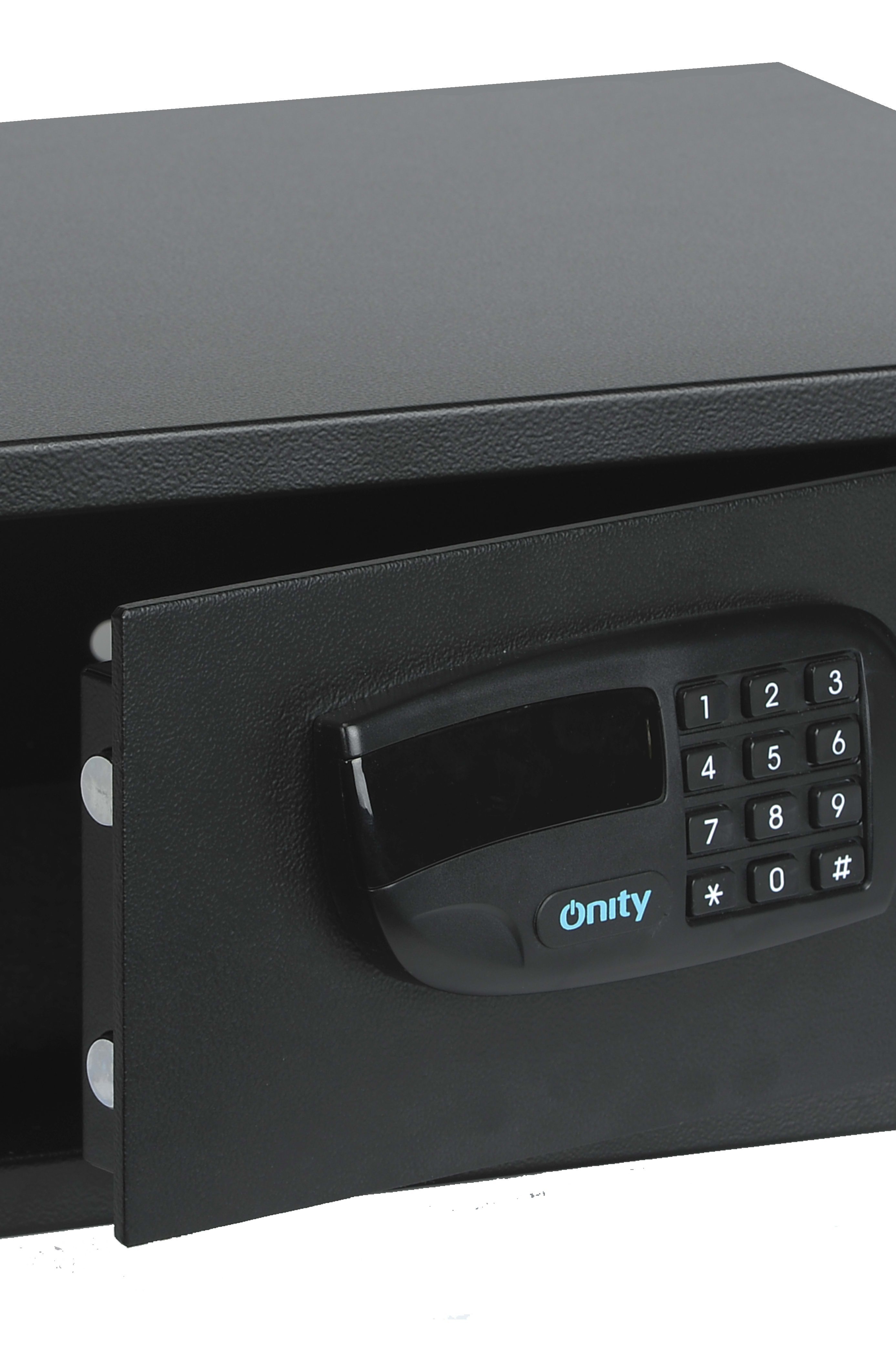 User friendly
ADA compliant keypad and displays with clear and simple instructions available in multiple languages. Uses the international standard of a 4 or 6 digit code.
Innovative technology
Safes include 2 solid steel anti-drill rotating bolts, recessed doors for insertion protection, anti-labyrinth mechanism, tamper-proof security screws and bolt-side reinforced mechanism.
Highly reliable
Protected against surge attacks, up to 500,000 volts, uses 4 standard AA batteries which are inexpensive and widely available.
Mobile access technology that's unlocked doors over 100 million times across 30,000 properties.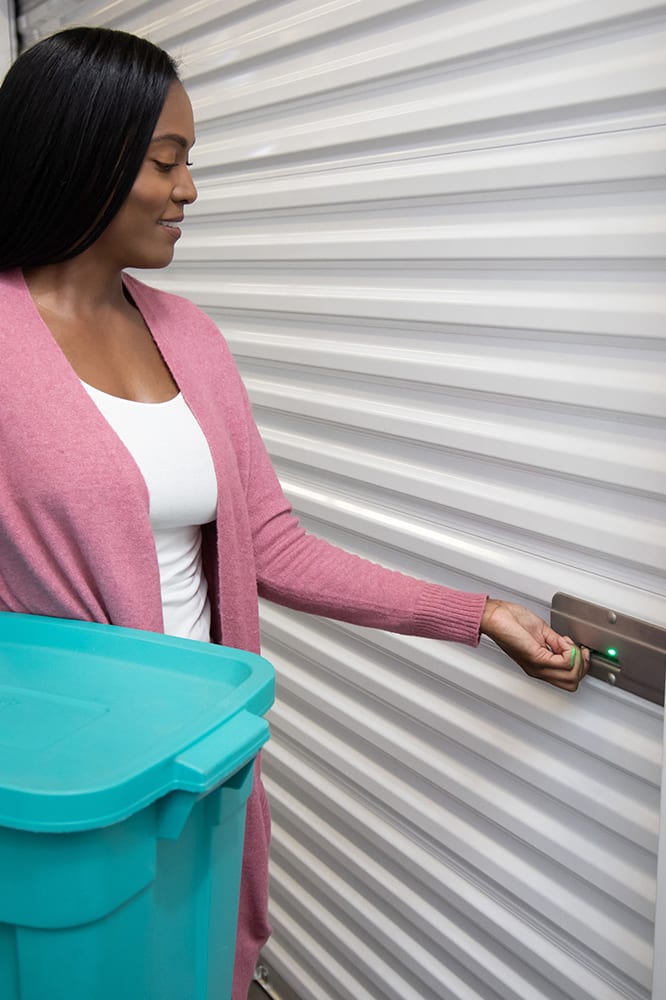 Offer tenants greater convenience and confidence in accessing their belongings by enabling them to unlock gate readers and their storage unit with a tap of a mobile app.
Install and operate with ease without any new doors, wires, or drilling.
Seamlessly integrate your existing mobile app into Onity's Passport access and security ecosystem.
Provide access credentials from off-site and automate move-in and overlock processes.
Grant or revoke access at any time. Track all access, attempts and activity with audit trails.
Derive intelligence from your business with occupancy data, updates, and alerts for all activities on the property. Move to a data-rich, contactless customer-engagement model—for leases, permissions, and move-ins.